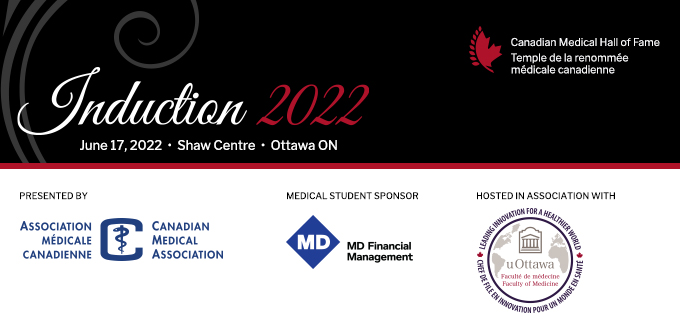 COMING SOON | 2022 Inductee Announcement 
Canadian Medical Hall of Fame Laureates are Canadian citizens whose outstanding leadership and contributions to medicine and the health sciences, in Canada or abroad, have led to extraordinary improvements in human health. Their work may be a single meritorious contribution or a lifetime of superior accomplishments. Pioneers in their field, they are role models who inspire young Canadians to pursue careers in the health sciences. Six Canadian medical heroes are inducted annually to the Canadian Medical Hall of Fame.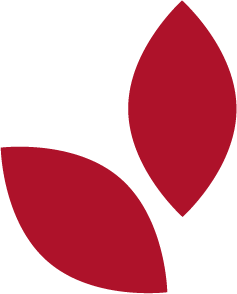 Watch the 22nd Induction Ceremony honouring the 2020 Inductees...