Featured Impact Theme:
Women in Medicine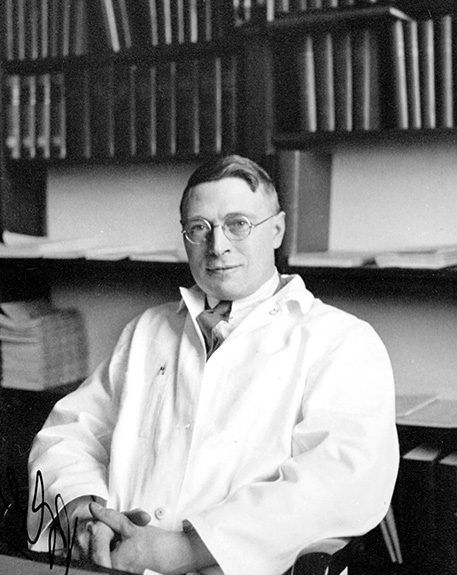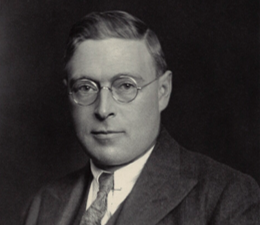 James Collip, MD PhD
Hormones , Diabetes , Diabetes
Dr. James Collip is perhaps best known as a member of the team that discovered Insulin. Long after his role in that momentous discovery, however, Dr. Collip continued to advance the field of endocrinology in Canada.
Learn more
about James Collip, MD PhD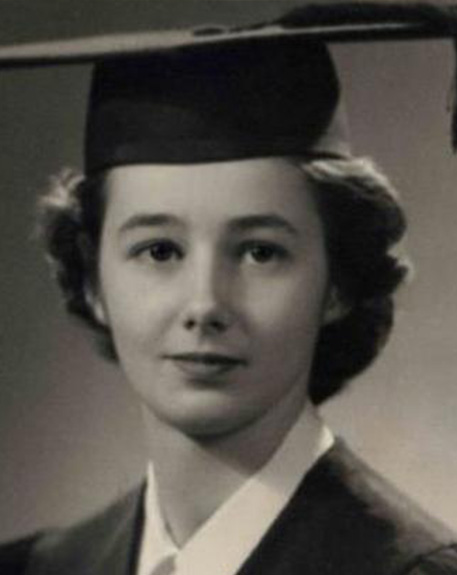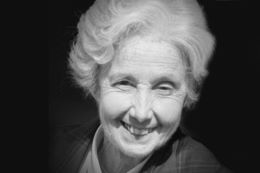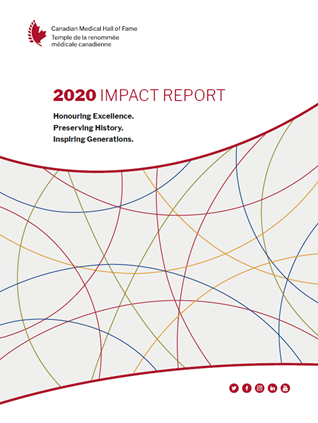 What's new at the CMHF
A year in review
Learn more June 14, 2021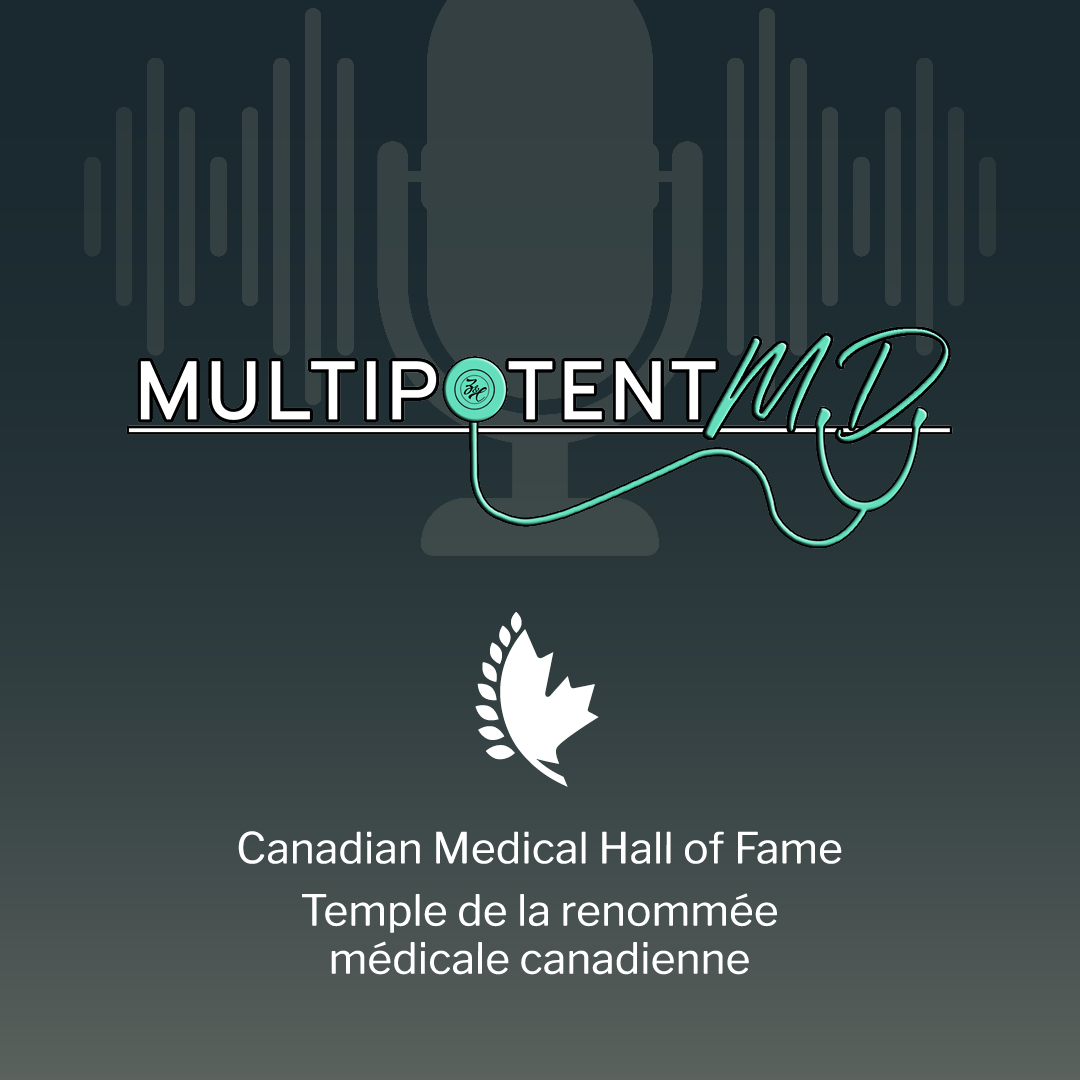 CMHF Podcast Series
Season Two | Now Available
Learn more May 11, 2021
Honouring Excellence
Recognizing and celebrating Canadian heroes whose work has advanced health, thereby inspiring the pursuit of careers in the health sciences.
Nominate a Health Hero